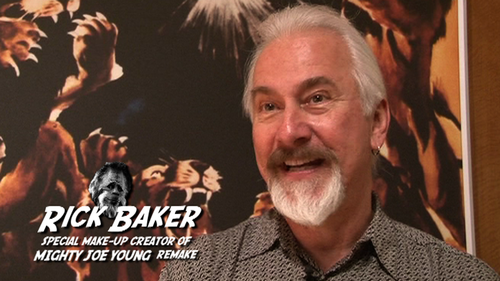 Rick Baker: "He didn't just move his puppets,
he gave them life, he gave them a soul.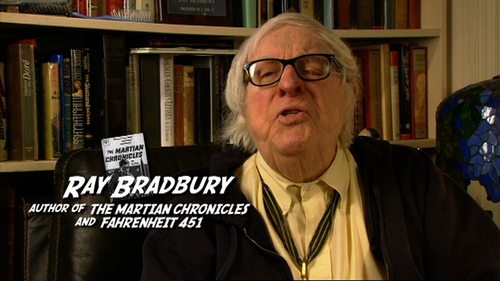 Ray Bradbury: "I met his dinosaurs in his garage,
and I said Oh God it's incredible!"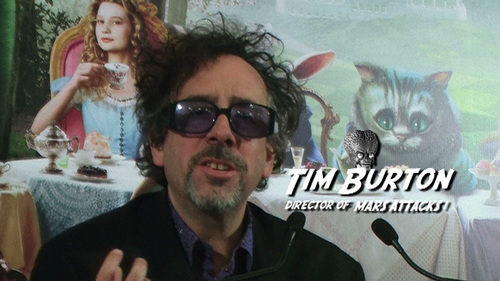 Tim Burton: "You always feel the hand of an artist with him".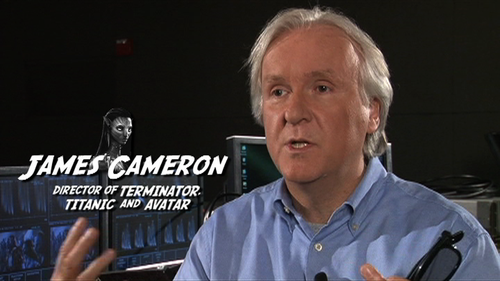 James Cameron: "I love Ray Harryhausen's films.
Those were huge influence on me as a kid."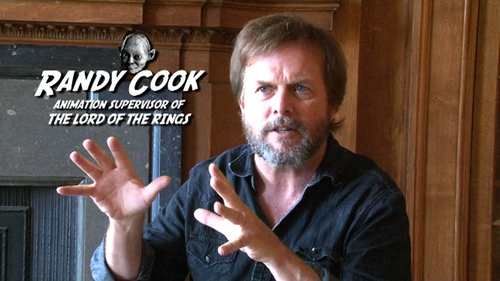 Randy Cook: "His legacy is carried in the DNA of so many film fans."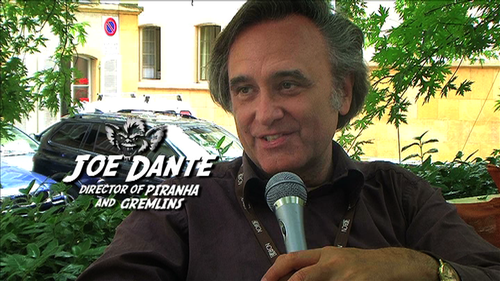 Joe Dante: "That kind of films fascinated me."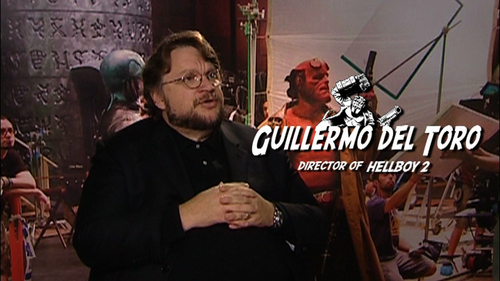 Guillermo del Toro: "Ray created worlds of beauty and creatures
of beauty that were as classical as Doré's gravings."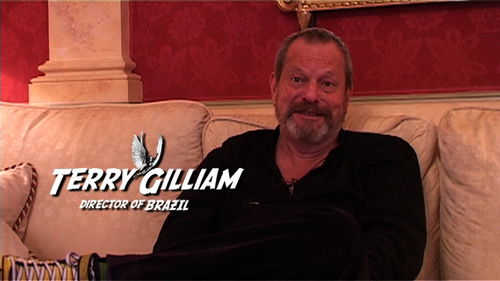 Terry Gilliam: "It's like God creating Adam. He takes clay,
and he gives it life, and then it breathes. And Ray did that!"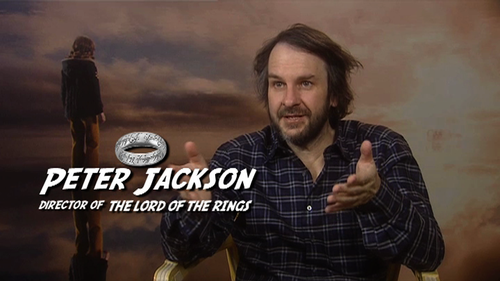 Peter Jackson: "His patience, his endurance
has inspired so many of us."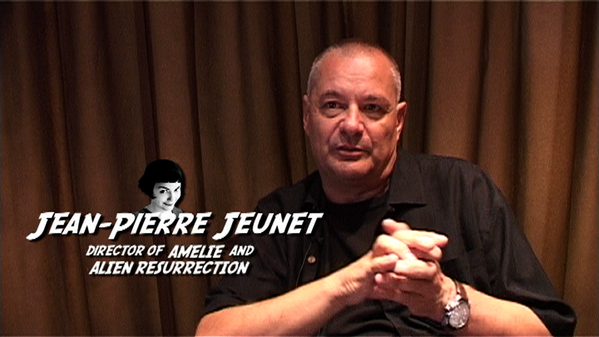 Jean-Pierre Jeunet: "We were a bunch of animation lovers,
fans of Ray Harryhausen."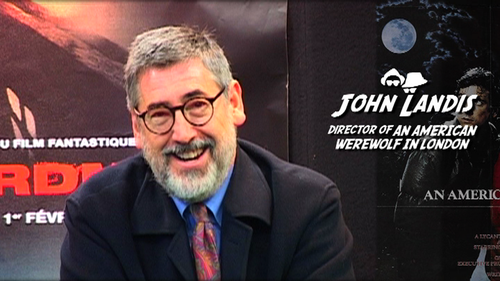 John Landis: "The creatures he made are hugely influencial on
generations of filmmakers who are now making movies."

John Lasseter: "He really becomed one of
the godfathers of dimensionnal animation."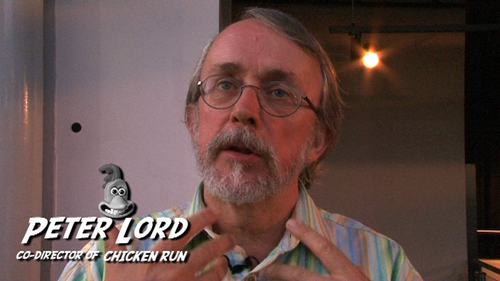 Peter Lord: "Ray Harryhausen was doing things
that nobody else was doing at that time."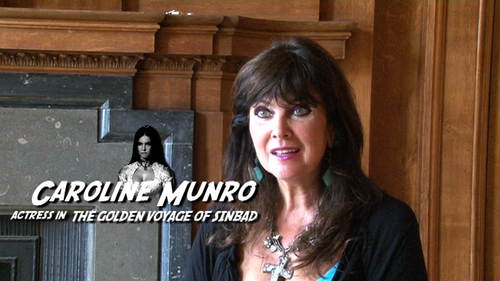 Caroline Munro: "Working with Ray Harryhausen was the most
amazing experience for me."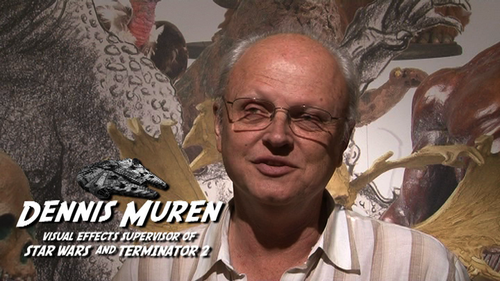 Dennis Muren: "Top people in filmmaking today
grew up watching Ray's movies."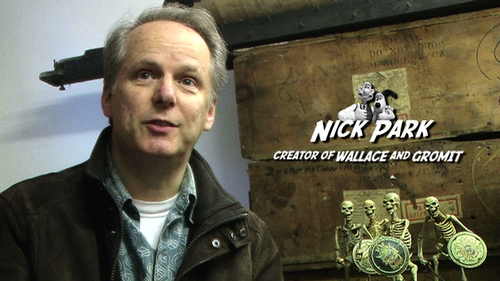 Nick Park: "I think Ray Harryhausen is really the grandfather
of stop-frame animation."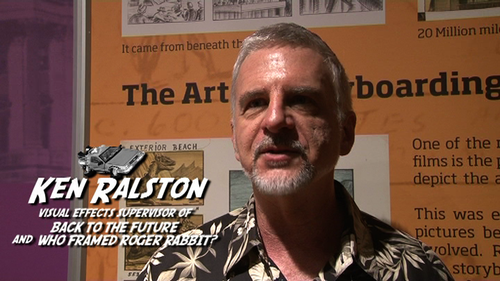 Ken Ralston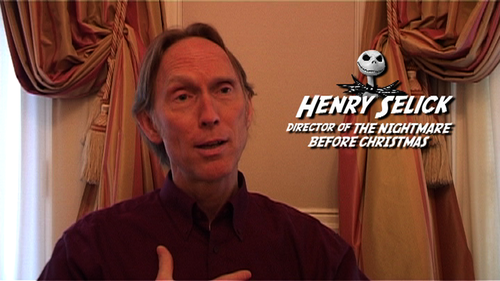 Henry Selick: "His monsters have a heart,
his monsters are charming."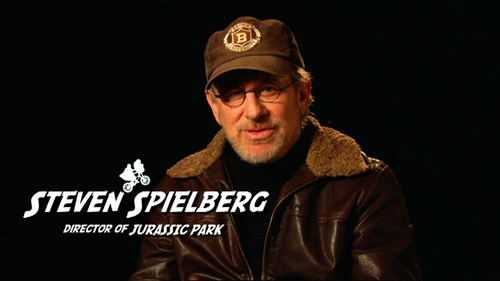 Steven Spielberg: "Ray, you're inspiration goes with us forever…"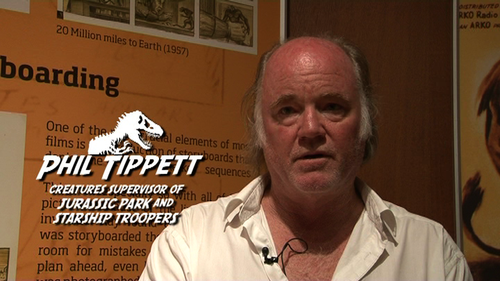 Phil Tippett: "Without Ray Harryhausen, I don't think we would be
in the era we are living now."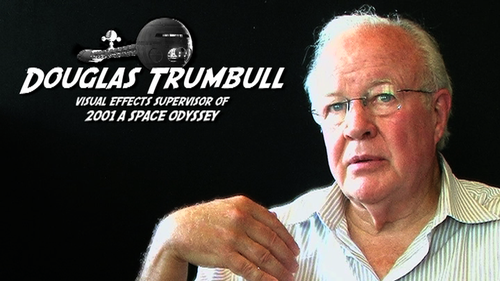 Douglas Trumbull: "I'm a tremendous admiror
of Ray Harryhausen's work."